Back in the day, many of us listen to music on MP3 players. These days, music streaming apps are the name of the game. And they are great because you can listen to a wide variety of music on these sites. But Apple try to make it right for classical music.
It may be more niche than other genres, but Apple thinks there's value in streaming classical music. Yesterday, the company announced that it has acquired classical music streaming service – Primephonic. With this acquisition, Apple Music subscribers will now have access to Primephonic playlists and exclusive audio content.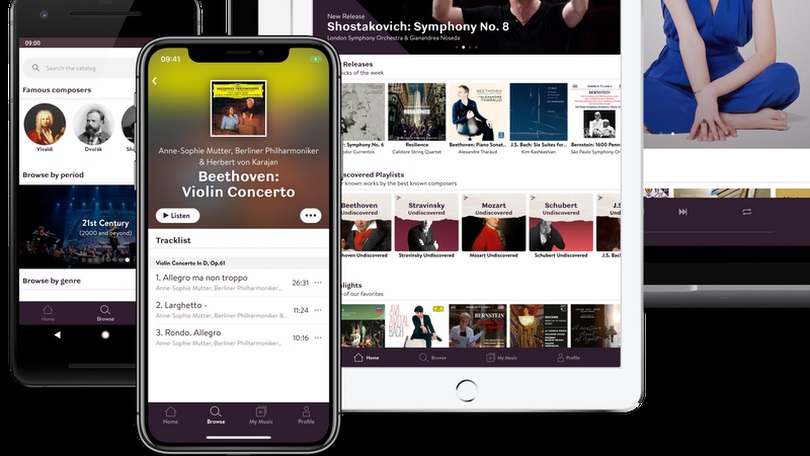 Apple will launch a new classical music app based on Primephonic's user interface and features
Additionally, Primephonic will shut down its platform on September 7, 2021 to start focusing on work for Apple Music. In fact, the two companies will be working on a new application dedicated to classical music streaming which will be launched in 2022. It will feature Primephonic's user interface and some new features.
Would an app dedicated just to classical music be better than adding it to Apple Music? In our opinion, it will take a lot of cool features to make it appealing to users. But what do you think? Let us know in the comments and stay tuned to TechNave for more news like this.